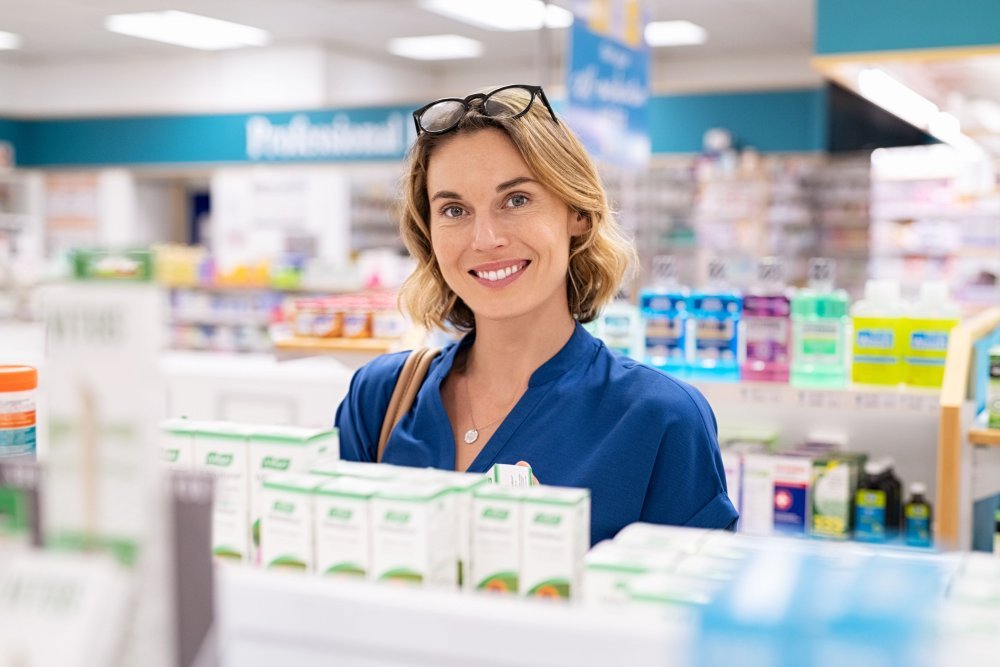 Medication advice, prescription renewals, and other diverse services
Always individually tailored to your needs at Littoinen Pharmacy.
Medications and medication advice. Our pharmaceutical staff will help and advise you in all matters related to medicines. We clarify the suitability of medications, safe intake, storage, Kela (social security) reimbursements, and other troubling issues. Our extensive range of medicines will certainly have the right products for you.
Prescription renewals. We can send a renewal request for your electronic prescription on your behalf, free of charge. You can also make a prescription renewal request yourself at the omakanta.fi service or by contacting your own health station.
Acting on behalf of another person. With us, you can act on behalf of another person. In this case, you need the person's Kela card, patient instruction, printed summary, or a power of attorney, which is made through the suomi.fi service. If you have a power of attorney, proving your own identity is sufficient.
Automated medication dispensing. This service is excellent for people who have continuous medication and use several medicines. Automated dispensing packs two weeks' worth of medicines into single-dose bags, which helps to take the medicines at the right time.
Medication waste reception. You can also return expired and unused medicines to us, free of charge, as well as syringes, needles, and mercury-containing thermometers.
Home delivery. Can't come to our pharmacy? Home delivery is possible by agreement in the Littoinen, Kaarina, and Lieto areas.
If you have any questions about our services, please come and visit or give us a call!
Contact us