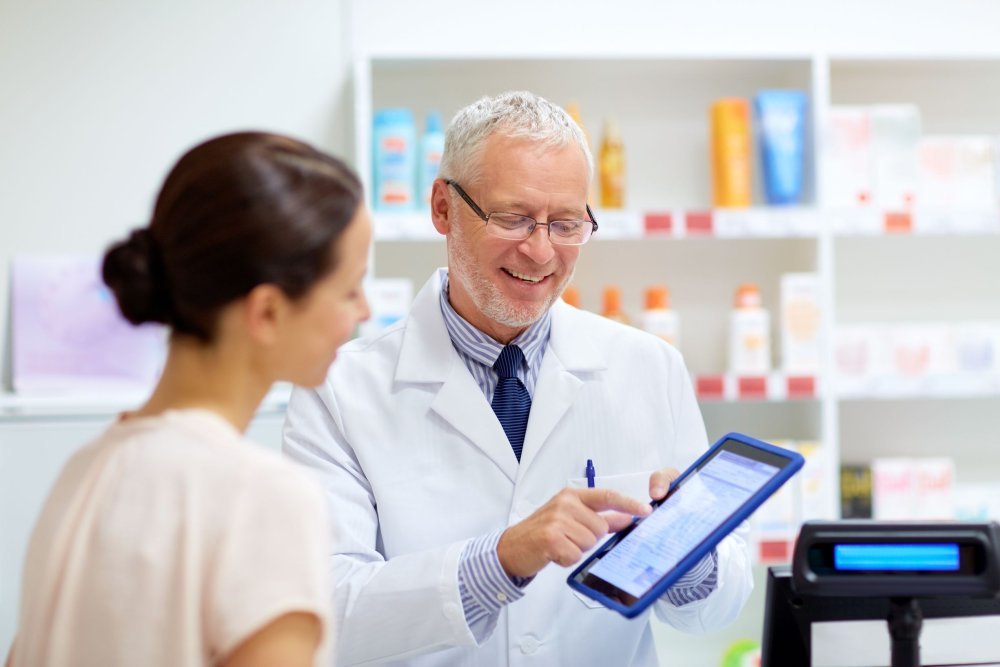 Individual service always available at Littoisten Pharmacy
We are the full-service pharmacy for the people of Littoinen.
Littoinen Pharmacy is a member of the Finnish Lähiapteekit chain and a branch of Pharmacy Prisma Länsikeskus. You are warmly welcome to take care of all kinds of pharmacy matters with us, whether you need medications, want to renew prescriptions, or order automated medicine dispensing services. Home delivery is also possible by separate agreement. Read more about our services.
There is ample parking space in our pharmacy yard, and queuing doesn't take long – after all, our main principle is fast service. However, we always allocate enough time for you to be able to deal with us comfortably and with peace of mind.
Our extensive selection ensures that our customers do not need to drive around in search of their medications; everything is handled through us.
Welcome ›